We are a caring community passionate about connecting the Denver Metro Military Community to Jesus Christ
"Jesus, said, 'There is no greater love than to lay down one's life for one's friends.'
The community of Faith Temple Church joyfully celebrate and pray for those men and women who have, in their military service, sacrificed their future, their time, their strength, their health and even their lives in deployments all over the world.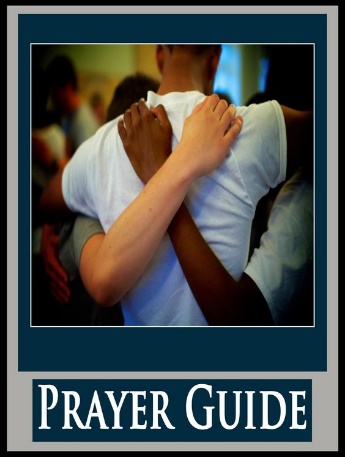 We truly love and support our wonderful warriors.
The Faith Temple Community understands our warriors and we are here to connect  with you as well as our incredible veterans.
The Denver Metro area has one of the largest populations of veterans in the country. We enthusiastically welcome all our active duty and veteran communities and your families.
Come join us this weekend. We are a mile away from Buckley AFB and conveniently located just off I-225 and 6th Ave. Here, you will find friendly people, upbeat music, and relevant messages. Join us this Sunday and see what we have to offer!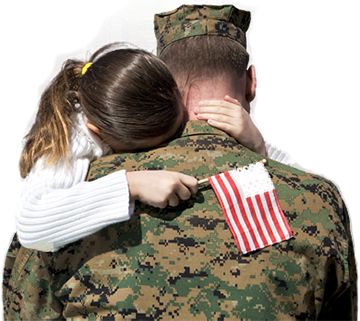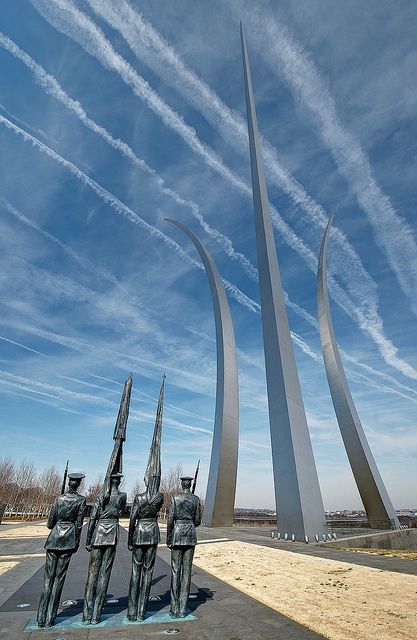 We look forward to welcoming you and your family.
Worship with us Sundays at 10:25 am
Faith Temple Church • 12400 E Hoffman Blvd. • Aurora, CO 80011 • (303) 367-1187