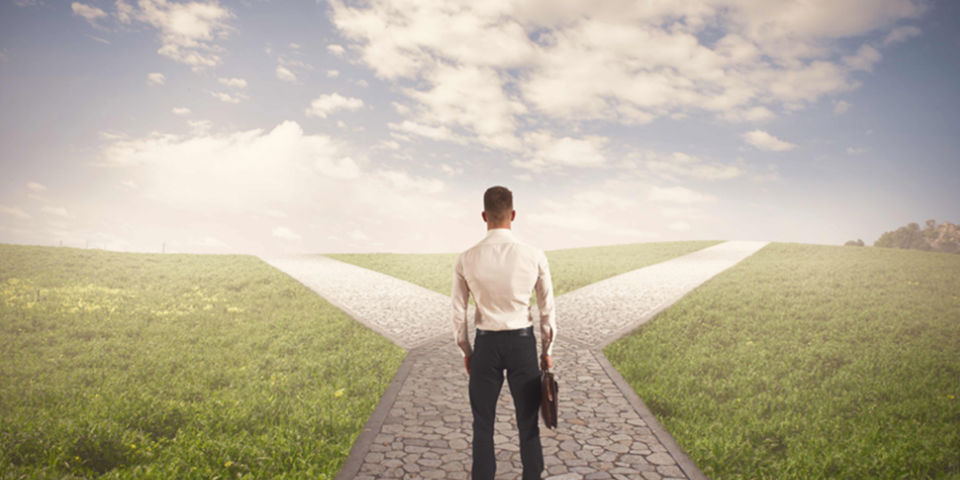 FAQ
SOME THINGS YOU'LL WANT TO KNOW ABOUT FAITH TEMPLE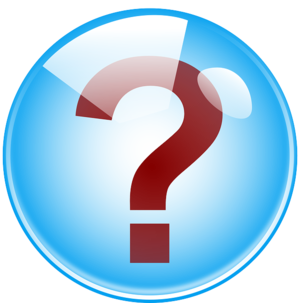 Is Faith Temple part of a larger organization?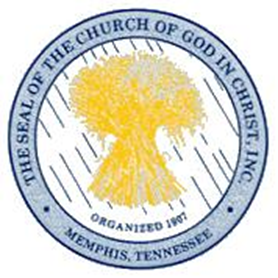 Yes. We're part of the Church of God In Christ, a global church which is represented in 63 nations around the world. We are the nation's largest Pentecostal denomination. That means you'll find powerful worship, solid Biblical teaching, great messages, and a strong desire to effectively share the Gospel to the nations at Faith Temple Church of God in Christ.
To find out more about our denomination, click the button below.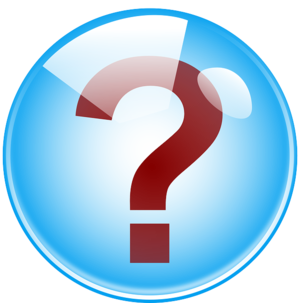 Can I just visit without becoming a member?
Absolutely! While we certainly encourage you to join us as a Faith Temple family member, it's not necessary. In fact, we share our love with many of our regular attending friends. We're just elated that you have chosen to worship with us, and we'll do
everything we can to help you grow in your relationship with Christ.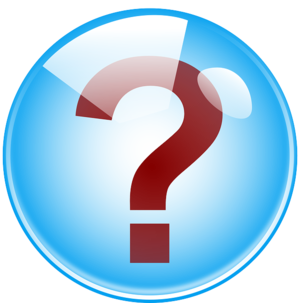 How do I become a Member?
It's easy! First, let us know you'd like to become a Member by clicking the "Member" button below. After that, you'll be invited to our next New Members class, where you'll discover the basics of Faith Temple Church, our beliefs, and the way we
do things. We typically offer New Members Class once a quarter, you'll quickly be done. Once you've completed your New Members Classes, we'll have a wonderful celebration with your Faith Temple family during one of our worship services.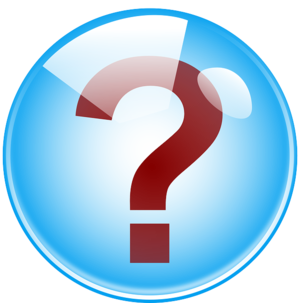 The music at Faith Temple is incredible! Can I be part of the Faith Temple Worship Team?
Our Worship Leaders, are always looking for talented volunteers to participate in worship and music. Experience is helpful but not necessary. However, we do require an audition in order to make sure you're ready, and to ensure our musical offerings to God are of the highest quality possible. To request an audition, click the button below.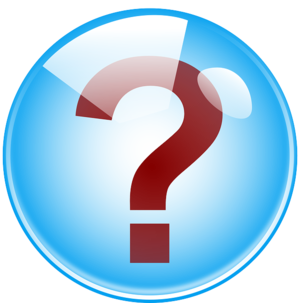 Some church people can be so hypocritical. Are Faith Temple people hypocrites?
We try not to be. Nobody's perfect. Please understand, because of sin, none of us can live exactly as God would want us to
live. To pretend otherwise or act like we're better than others because we go to church. Now we know well that definitely would be hypocritical. Still, some of us may slip up sometimes, even though we try our best. That's why we need grace, which is eternal life offered to us, through no action of our own, even though we sin. All you need to receive this incredible gift is to come before the Lord with a contrite heart, which is a fancy way to say you're sorry. Then profess your belief in Jesus and give your life to Him. If you're ready to receive this grace, click the button below and shoot us an email. We'd love to talk with you about it!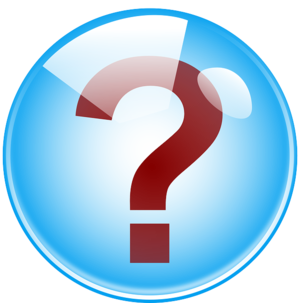 I'd like to be baptized. What should I do?
This is exciting news! The bible says, "Believe and be baptized," and we want to help you make this public profession of your faith. All you need to do is express your desire to our Pastor. He'll talk with you about it, and then you will meet with our Elders. They'll just want to hear your story, how it is you came to know Christ, and why you want to be baptized. After that, we'll schedule your special day! Click the button below to let our Pastor know you'd like to be baptized!
Worship with us Sundays at 10:25 am
Faith Temple Church • 12400 E Hoffman Blvd. • Aurora, CO 80011 • (303) 367-1187