VISIT US & GET TO KNOW JESUS
Jesus is our foundation to a Life of Faith.
Our GPS.
To get to heaven, you've got to follow Him.
That's why we're so excited to meet and connect with you.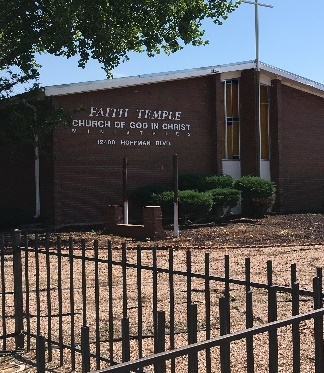 We want to introduce you to the risen Lord and walk alongside as you find your pathway to a life of faith.
So please, stop by for a visit. Join us for worship. Give us a call.
Drop us an email. We'd love to connect with you!
Contact Us
Worship with us Sundays at 10:30 am, we'd love to have you here.
Phone:
303-367-1187
Address:
Faith Temple Church
12400 E Hoffman Blvd
Aurora, CO 80011
Worship with us Sundays at 10:25 am
Faith Temple Church • 12400 E Hoffman Blvd. • Aurora, CO 80011 • (303) 367-1187